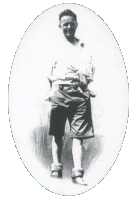 Club Dinner
The biennial dinner will take place on the 16th October at The Castle Green Hotel in Kendal.
Invitations have been sent to new members and will be sent shortly to existing members for whom we have email addresses. If you wish to attend then you will need to do so through SiEntries here before the 24th September.
The venue is smaller than our usual one at Shap Wells Hotel so places are limited.
See you there!